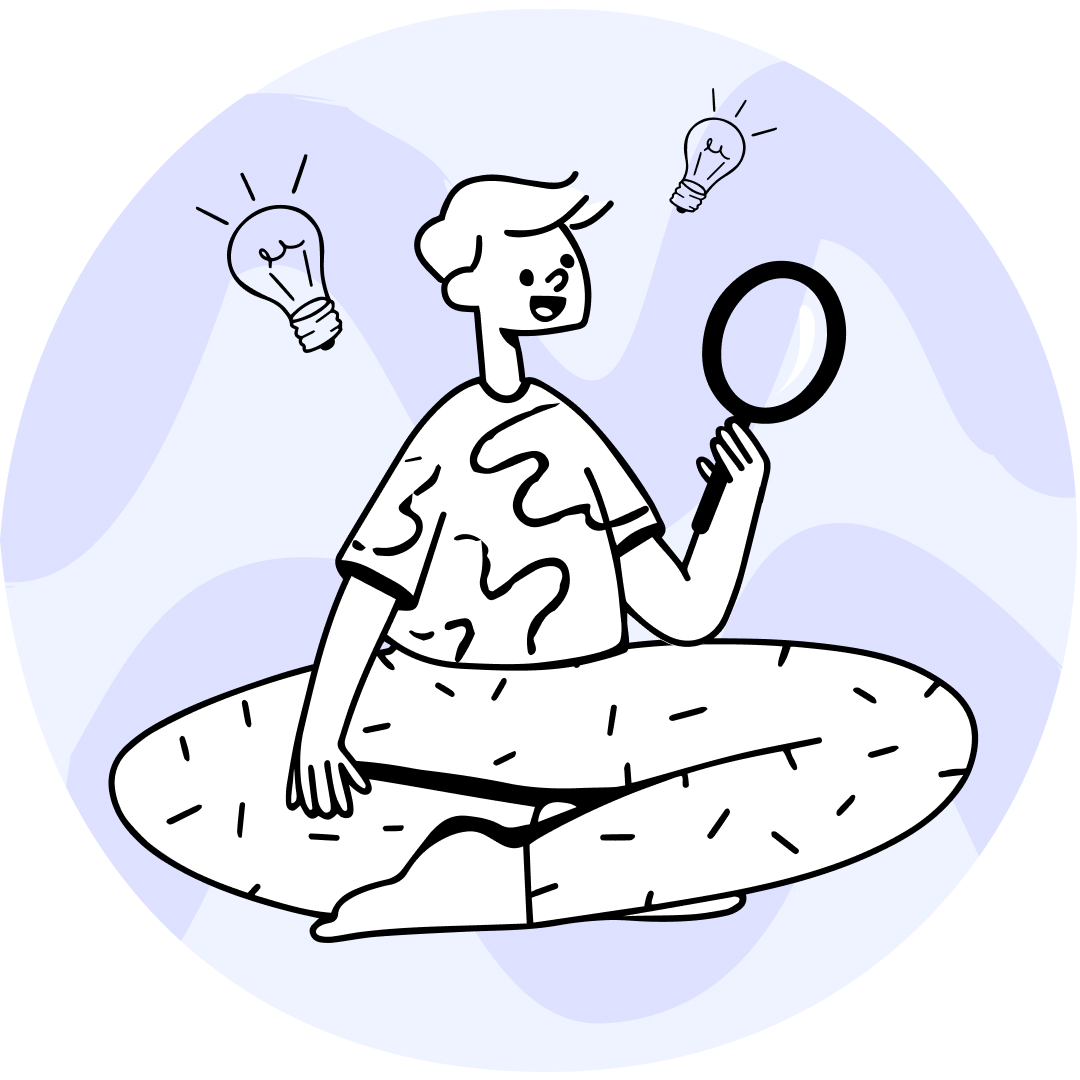 Energized Brainstorming
Get clear about your goals and what you want to achieve with guided meditations and best tips.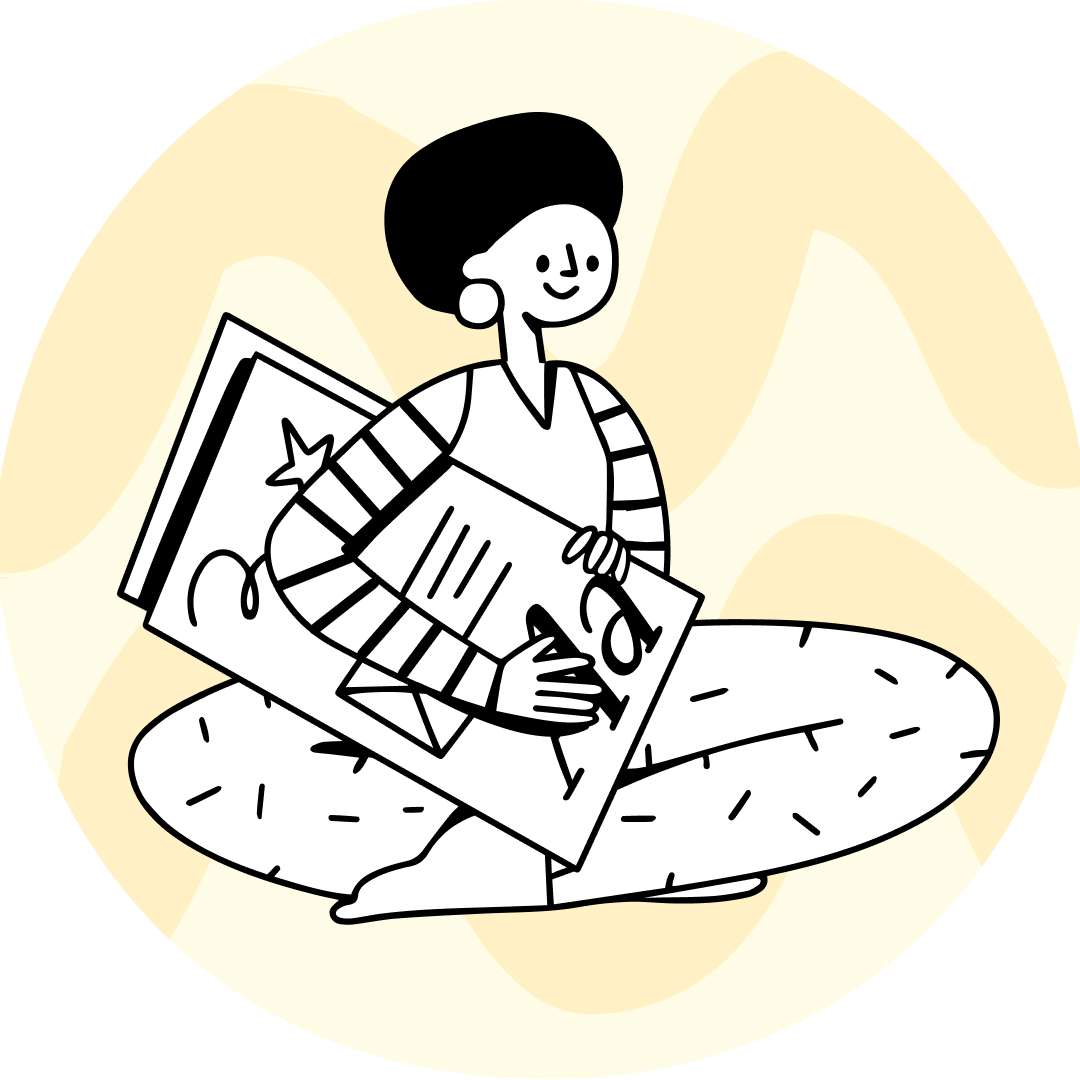 Powerful Creation
The fun part of creating your board! This has directive steps and an in-depth tutorial.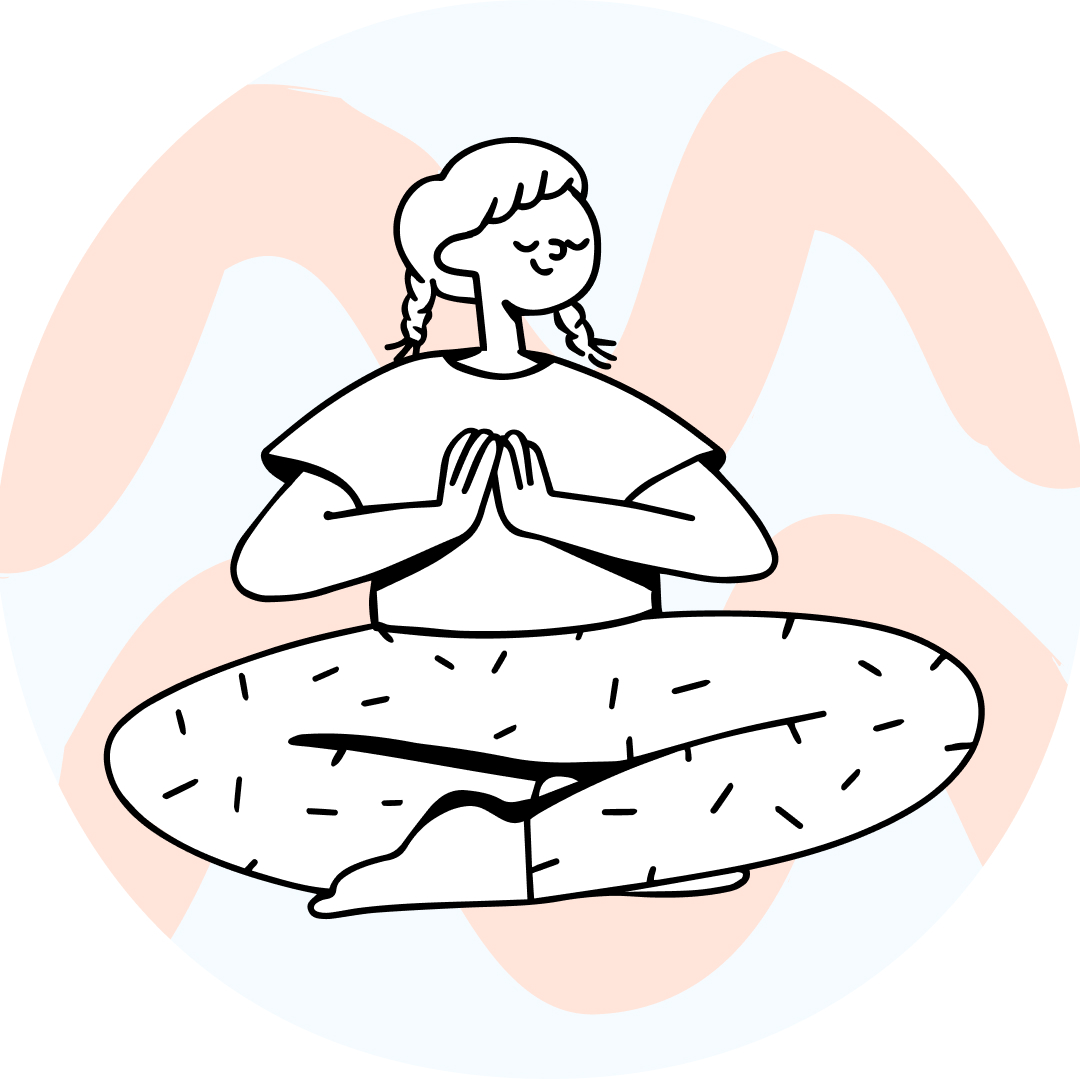 Purposeful Visualization
Learn visualization techniques to help you keep your momentum and successfully manifest.
Hey, it's Shea!
My goal is to empower.
I create guided meditations and courses that are focused on helping you move through life's moments. 
My mission is to help you find peace and joy in everyday life. 
We all have our lessons to work through, sometimes we need a little help navigating the trials that come with life. With meditation, you can move through life's challenges with grace and presence.
I have created this vision board course as tool to help you focus your energy and using guided meditations as a tool for motivation and action, through visualization.
Mindset is half the battle, meditation makes the path smoother - that's what makes this vision board course different and special!
My goal is to empower you to go for your dreams and live life fully!