23K+ Students
5K+ Hours Watched
11K+ Comments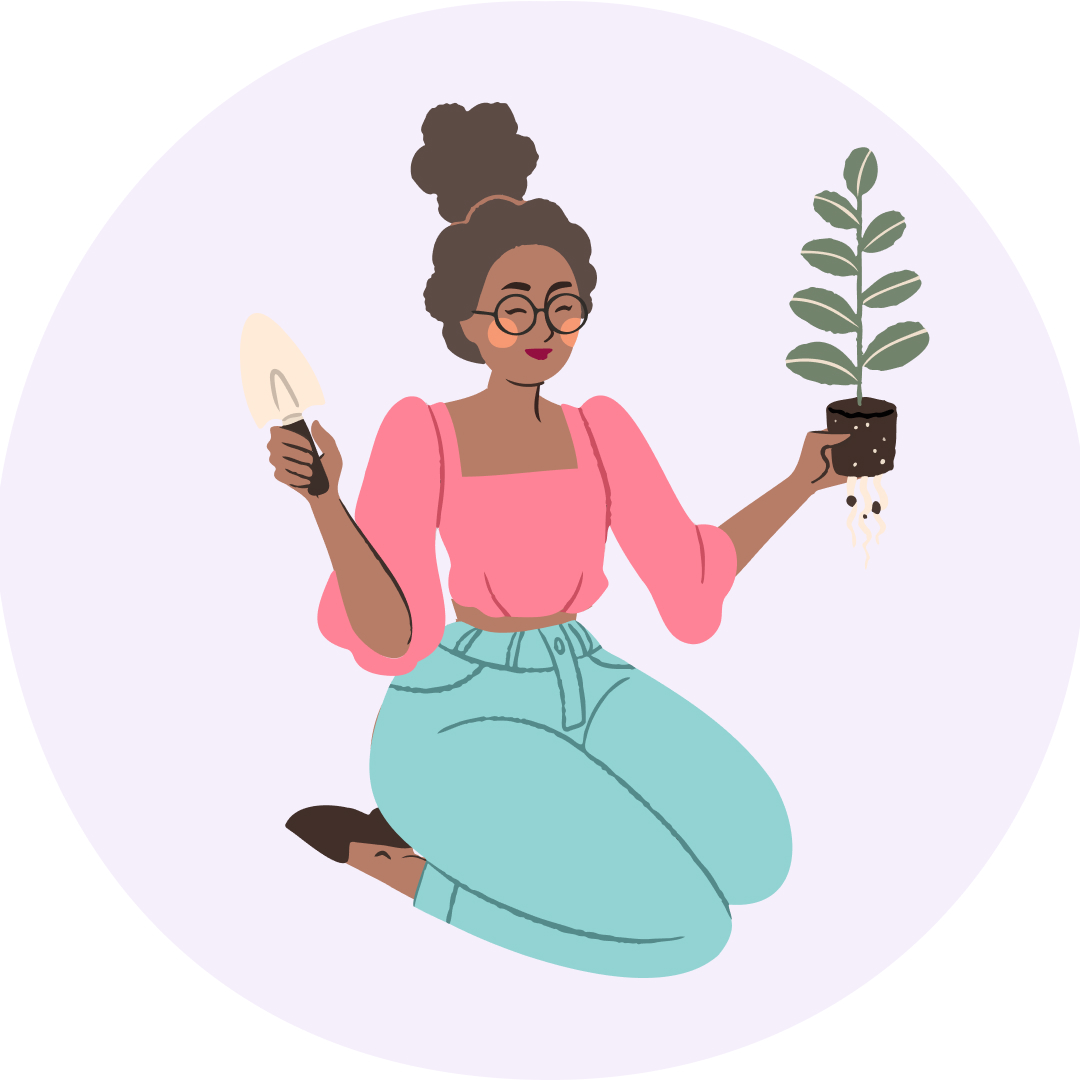 Daily New Topics
Focus on parts of behavior that lower self-love and transform them into sources of empowerment.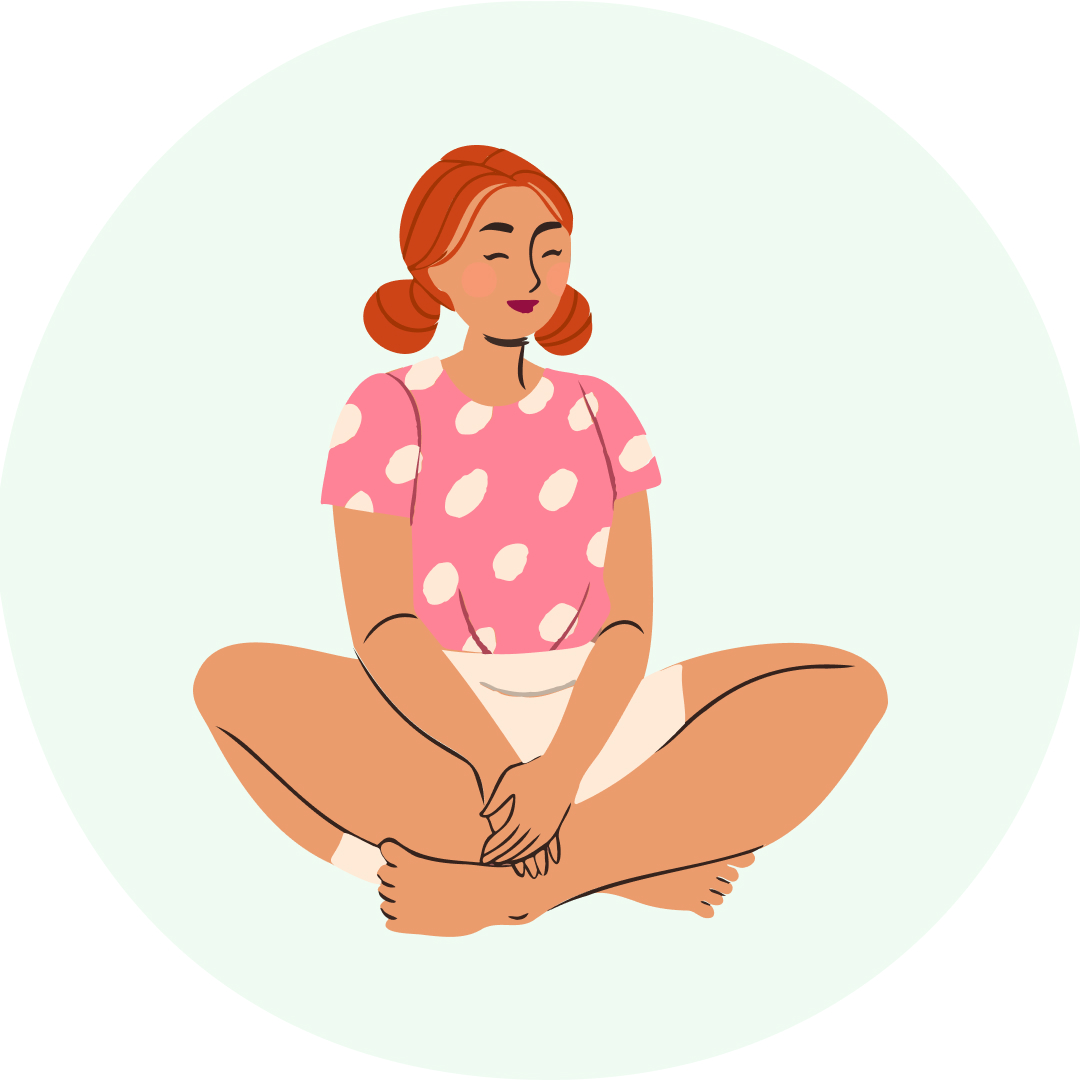 Daily Affirmations Sessions
Use the power of affirmations to shape positive and uplifting self-talk.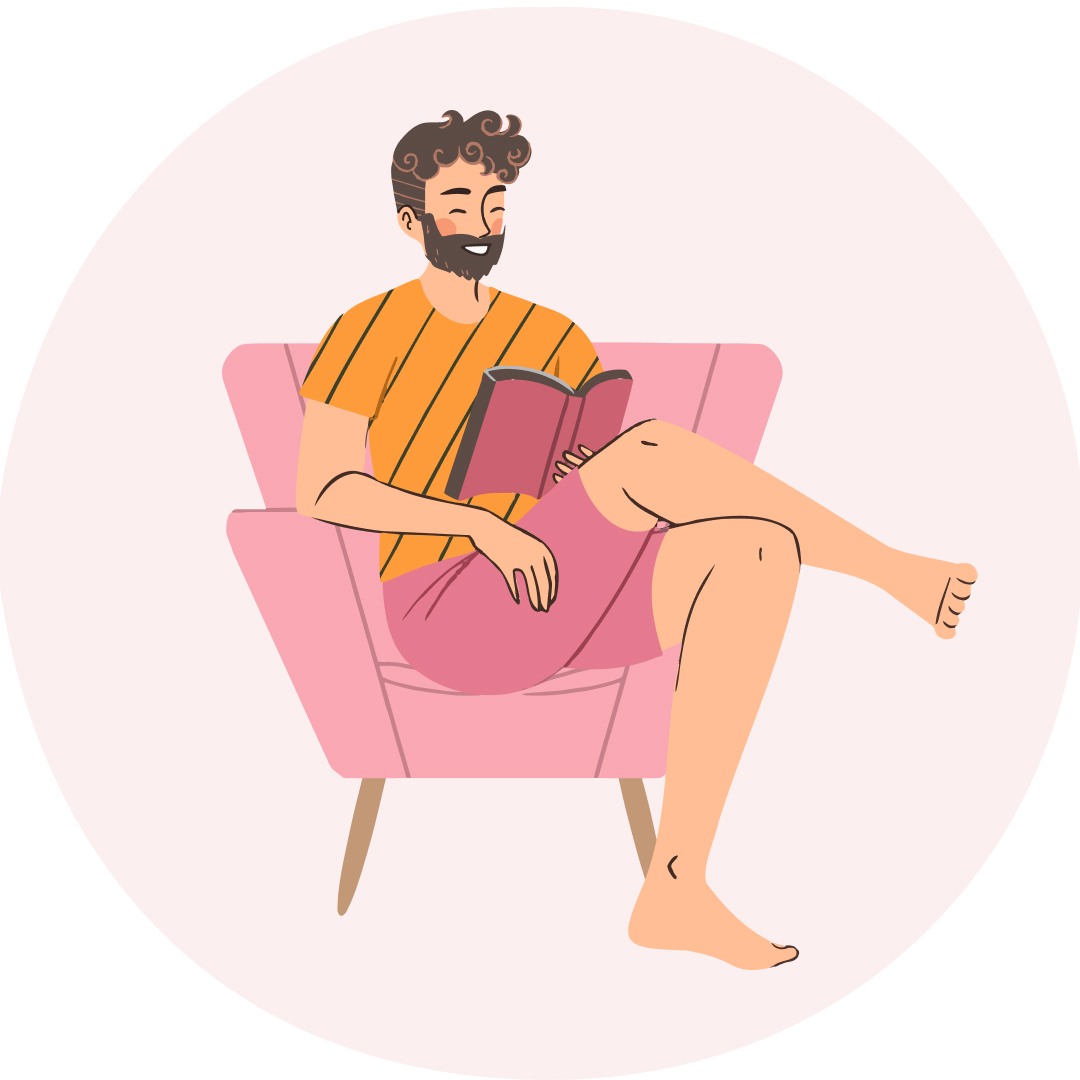 Daily Journal Prompts
Do guided journaling for self-reflection and practicing each lesson.
⭐⭐⭐⭐⭐
Rated 4.9 on Trustpilot
About your instructor
Hey, it's Aarushi! I am a helper by nature. I feel helping each other, sharing our knowledge, and living beautiful lives is what we're here for. Luckily, with the unlimited opportunities that technology gives all of us, we are now more capable than ever before to support one another. One powerful way that I want to support you is by helping you become kinder to yourself. I am sure that if all of us have a healthy relationship with ourselves, we would be so much happier and cherish each day of our lives. I hope that my work I'll make a positive difference in your life. Take care :)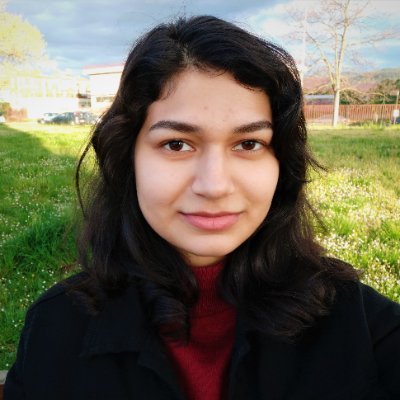 Frequently Asked Questions
How long will I have access to this course once I enroll?
Once enrolled, the course will always be available for you!
Do I have the follow the 21-day schedule? What if I miss some days?
It is recommended to follow the 21-day schedule. But, life happens, I understand. In that case, I would suggest you take the lessons that you've missed before moving forward :)
How much time would I have to dedicate to this course on a daily basis?
It takes about 15 minutes daily with the explanation of the theme, guided affirmations session, and journal writing prompt. I've heard a lot of students express their delight over consciously dedicating 15 minutes towards self-care daily!
Do you recommend a particular time of day to take the lessons?
Mornings! This comes from student feedback and personal experience. Mornings are the best time for self-care because you're kickstarting your day with positive feelings. However, schedules can get busy, so whenever you're able to manage and find time to focus, go for it! Do what works for you :)