The Attitude of Gratitude Course



Uplift yourself and transform your life with the Gratitude Mindset.

Meet Your Instructor


Aarushi Tewari
🌈 Challenges and Course Creator
✍️ Writer at Gratitude - The Life Blog
🎙️ Voice of Affirmations in the Gratitude app


Hey, it's Aarushi! Gratitude has been a deep part of my life for the last few years. It has helped me transform my mindset magnificently. My perspective now lets me see so many blessings I took for granted, and opened up a world of joy and appreciation.


In this course, I want to share all that I know to help people transform their lives as I did with the simple switch of looking at the greener side.


This is my second course after the 21-day self-love course and I'm really grateful that I can bring it to you now!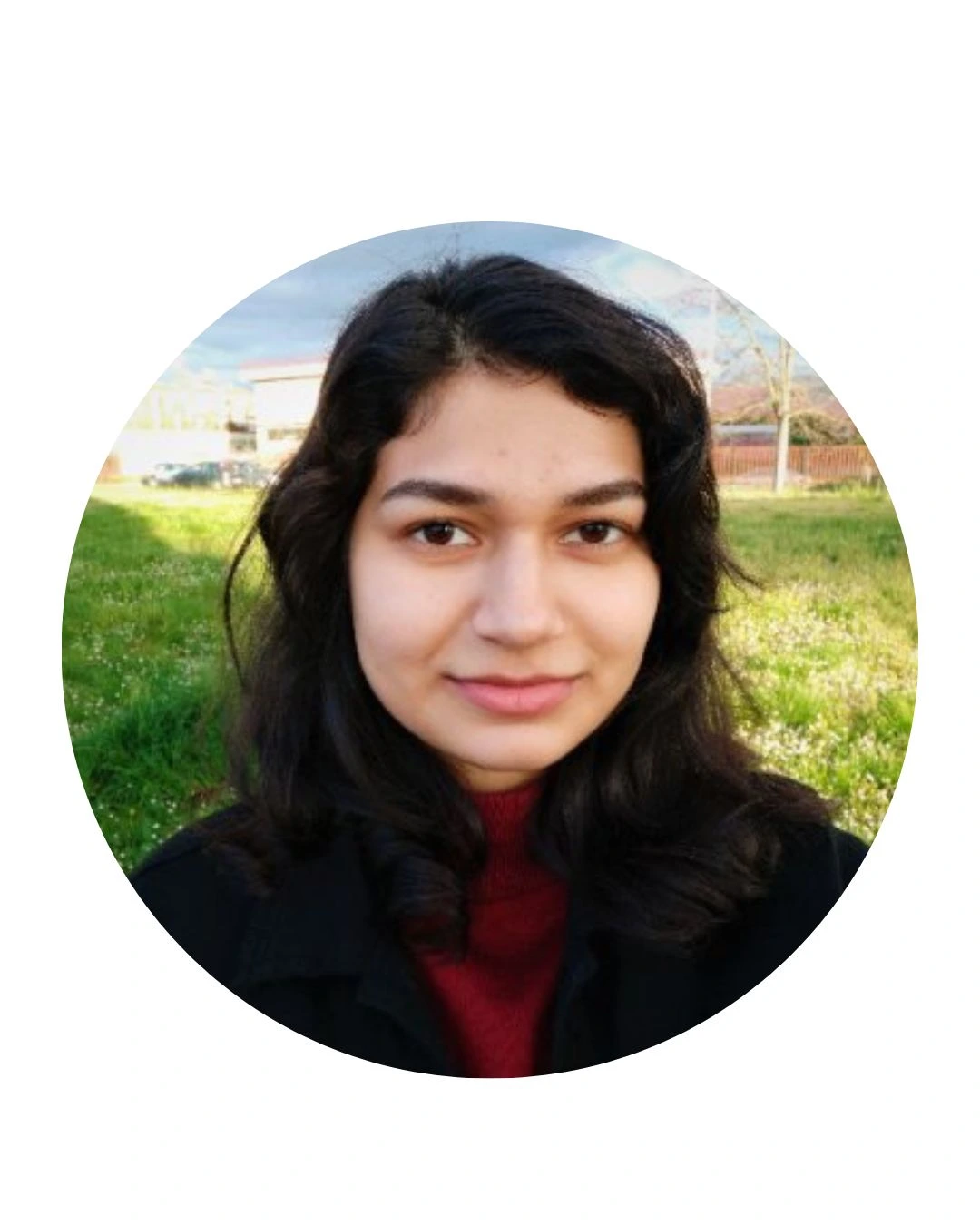 Frequently Asked Questions
How long will I have access to this course once I enroll?
Once enrolled, the course will always be available for you!
In how many days should I complete the course?
A week or less. I have assigned days to each section of lessons so you can simply follow that. However, if you want to complete the lessons in a shorter period of time, go ahead!
How much time would I have to dedicate to this course on a daily basis?
15-20 minutes.
Do you recommend a particular time of day to take the lessons?
Mornings! This comes from student feedback and personal experience. Mornings are the best time for self-care because you're kickstarting your day with positive feelings. However, schedules can get busy, so whenever you're able to manage and find time to focus, go for it! Do what works for you :)